Plan your next vacation in Thailand by downloading some great travel apps to your smart device.

Scan the link if you have a QR barcode reader on your smart device or simply click the QR barcode.

---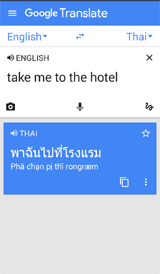 Google Translate

Select the main language for translation as Thai when setting up the Google Translator for offline translation.
There is an instant voice translation where you can talk in your language and you get the audio translation back in a few seconds in Thai.
The other methods are typing or writing on your smartphone screen in your language. It can translate between 103 different languages on-line and 53 languages offline.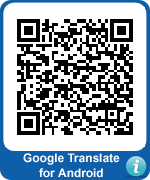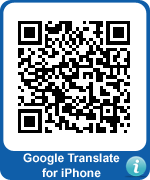 ---
Live Trekker
Create a Thailand travel diary of the places you visit with photos, videos and comments using an interactive map to plot your journey.
Publish on social media and keep your family and friends updated. Fine tune, edit and sync your journey to the cloud at a later time when you have free Internet connectivity. Also works on iPad. Free with limited usage.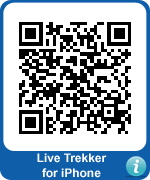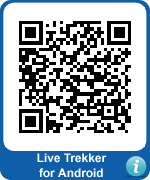 Perfect World Clock

Have your home town time and Thailand time on the one clock.
Very handy for knowing when to call family and friends at home at a decent time. It shows day in light color and night as dark color.
Excellent app if you are on a journey around the world. You can set as many time zones as you wish.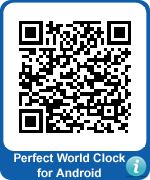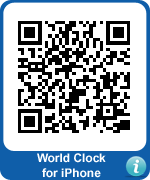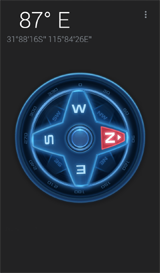 Compass

Handy app for knowing which direction you are heading in a city. You orientate your maps north point to the compass north. There are several different compass outlays to choose from very graphical to more traditional types.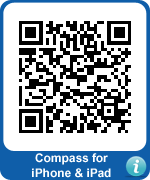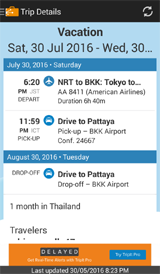 TripIt

You can organize all your Thailand vacation details and travel plans in TripIt. Get directions for each destination using the map. You can also send confirmation emails of airline, hotel, car rental, and restaurant bookings that will create an itinerary. There is also a sync option for your trip plans to Google Calendar or MS Outlook.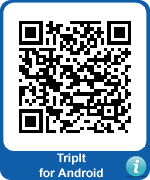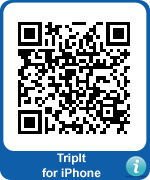 Panorama 360

Create 360 degree panoramic photos of your favorite Thailand locations and share on social media and email. View in 3D or flat panoramas. Stiched images are ready in a minute.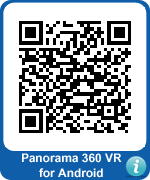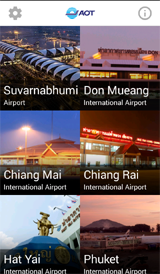 Airport of Thailand

This app is updated every minute and displays all the major airports in Thailand with comprehensive information on flights and the airport.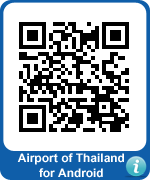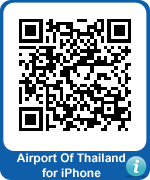 Thailand Rail Map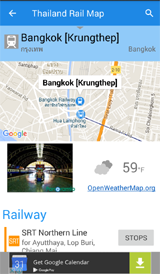 All the stations and rail lines in Thailand are displayed with station information and timetables. Click on a train icon to show comprehensive details.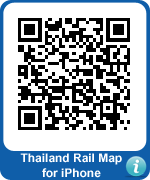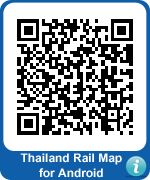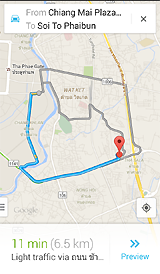 Google Maps

Drive, walk or bike navigation with voice makes it easy to reach your destination. Avoid expensive overseas data costs by purchasing a simm card and data plan in Thailand, or if you have a locked phone then buy a second hand one in MBK in Bangkok.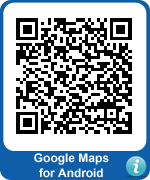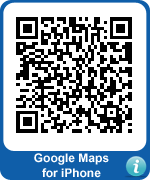 How To QR
Open the Appstore on your iPhone or Google Play Apps for your Android device and search for a QR code reader to download and install on your device. You should be able to find a free app.
You can then scan a (QR) Quick Response two dimensional barcode from your device. These are typically used for easily reading a URL (Internet web site address) without the need to type one in manually.